Loans
Find A Loan For You
Get our lowest ever rate of 6.9% (7.1% APR) for Home Improvement Major Projects Loans, or find a loan that suits you below.
Try out our quick and easy loan calculator below
This calculator is for illustrative purposes only, to give you, the borrower, an overview of the potential cost of borrowing. The Credit Union, or any of its staff, cannot be held responsible for any errors. Please note that this calculator only provides an indicative quote and actual repayments may vary.
Borrow a Standard Loan of €1,000 over 12 months, repay €88 per month, total amount payable (including interest of €51) is €1,051.00. Annual interest rate  is 9.25% (9.65 APR). APR= Annual Percentage Rate.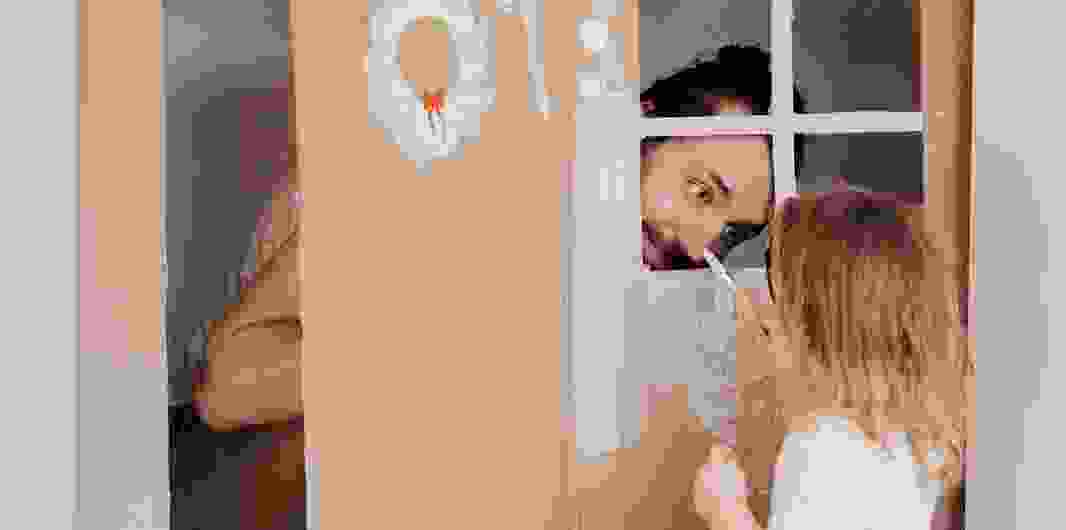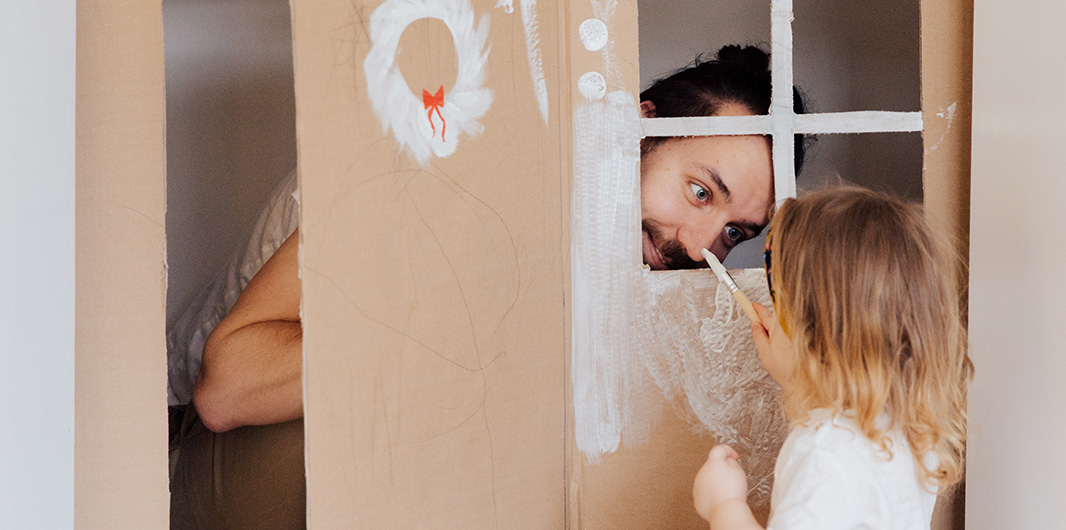 Borrowing with Altura CU
We offer competitive rates on Car Loans, Education Loans and Home Improvement Loans for projects big and small
Not a Member? Not a problem, we have a quick Membership Onboarding process, all controlled from our Mobile App
We offer Loan, Home and Travel Insurance
We have helpful staff who can help you find the right loan for you
Documentation Required When Applying for your Altura CU Loan
3 Recent Payslips (in most cases).
Photo ID (Passport/Driving Licence) If not recently on file with us.
We now offer open banking, which allows you to  securely share your current account information digitally using your online banking. This means you do not have to bring in paper statements, or order same from your bank. This is a much easier option for you, and speeds up the decision making process -more information here.
Please Note: The above documents are required for each person and/or guarantor associated with an application.
We may require additional documents to support your loan application in some cases. We will also be required to complete a credit check as part of any loan application.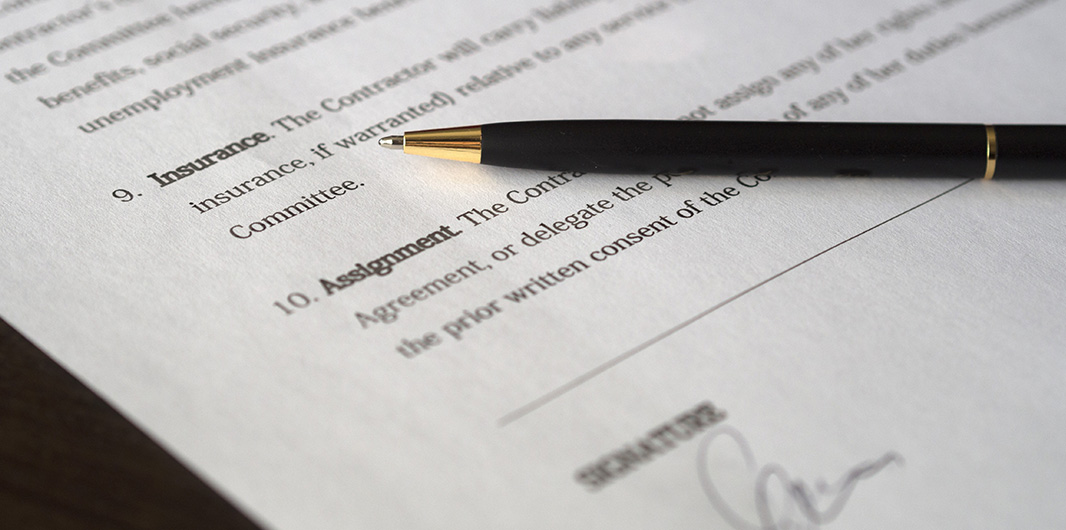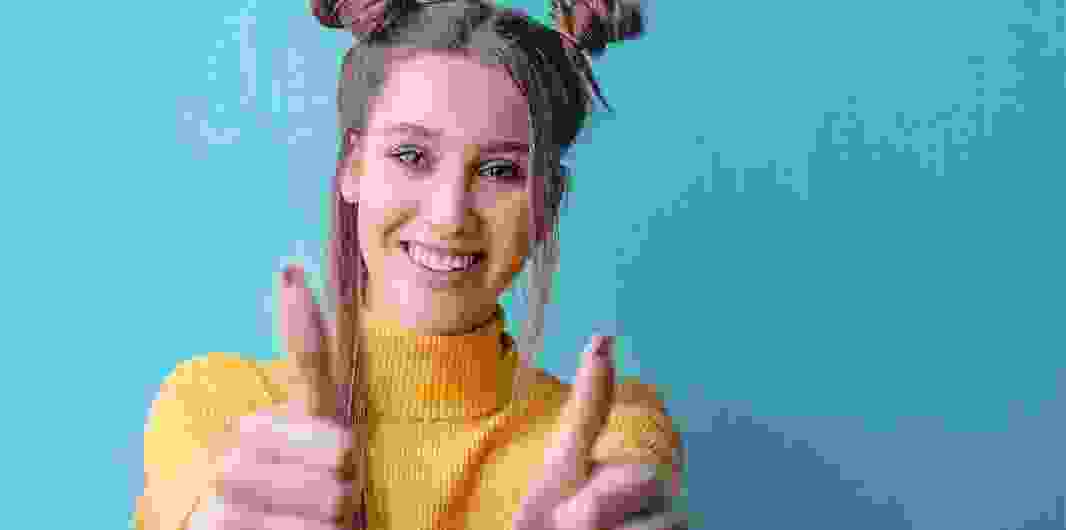 Benefits of a Loan with Altura CU
We have a quick and easy Loan application process
We give you the ability to apply online, upload your documents and digitally sign for your loan, without leaving your home!
We have a personable approach to Loan Applications, we will sit with you and run through exactly what you need
We have loans for all purposes & rates available, have a chat to us for more information
Loan Applications
All loan applications are handled in the strictest of confidence
We will easily explain how much you need to pay back
Top-Up loans are available to all Members
Don't forget, it can all be done online
You can call 0818 345 925 for advice, or to apply