Membership
Membership Made Easy
It's now easier than ever to join Altura Credit Union. With advanced biometric facial verification, and the ability to submit proof of ID, we're offering you a safe and reliable way to become a member without the need to visit a branch. Read on for more information. You will need your Photo ID, Recent Proof of Address and we ask for your PPS number. Note: You must be within our common bond area to become a member. Check your address here - https://altura.eolas.io/finder.html
Join Using Your Phone
We've created an intelligent and secure method for you to become a member directly through your mobile phone. All you have to do is download our Mobile App to take full advantage of joining as you go.
Member Notice:
If you are 16 or older opening a sole account - download our app and join this way to save you time. You can do this from the comfort of your own home - If you have the documents needed to hand.
Currently Joint Accounts, Juvenile Accounts (Under Age 16), Business, Clubs & Society Accounts still need to be opened in one of our five branches.
Helpful advice for Ukrainians who want to join can be found here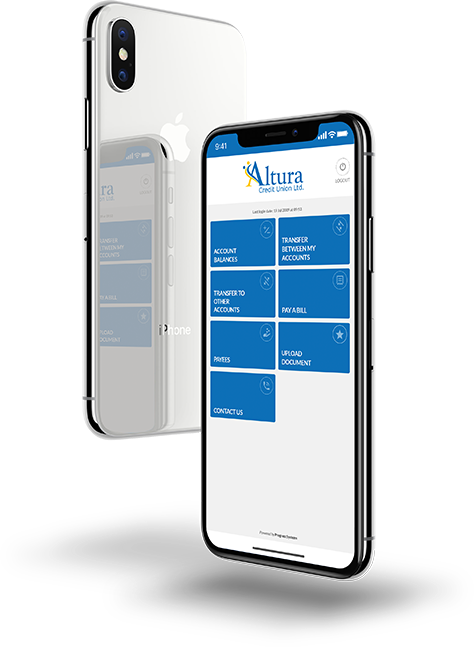 Secure Facial Verification
We use advanced biometric facial technology to capture and verify who you are. All it takes is a quick selfie and you're done. This intuitive technology, ensures becoming a member is quicker than ever.
For All Accounts You Need To Supply Your:
Valid Photo ID
Recent Proof of Address (within 3 Months)
We Will Seek:
Proof of Your PPSN
Reliable Identity Check
We've created a way for you to share proof of ID with us that's both secure and reliable. As you progress with your application, you will be given an opportunity to show your ID there and then. There's no waiting around.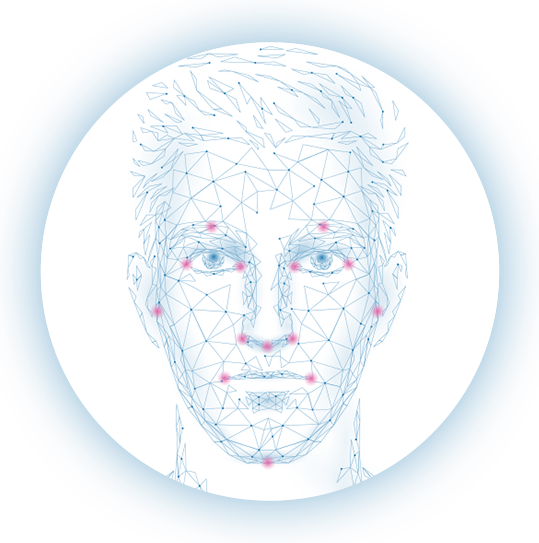 Quick Online Access
Once your membership has been approved, we'll text you a temporary pin so you can have immediate access to your online account. You won't have to worry about anything, we will do the rest.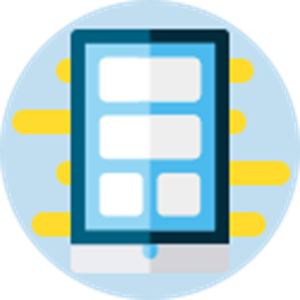 In order to start your Online Membership journey, you will need to download our Mobile App. Download today and reap the benefits of becoming a member.
Download Our Mobile App
Make sure you have some valid ID on hand!
Complete the form
Verify your Identity
Upload required documentation
Sit back and wait for us to review and approve your membership