13 July 2021
Volunteering With Altura
Why Volunteer?
Many people volunteer as they wish to help their local community. Some have specific skills they can bring to the mix that would help the credit union meet its goals while serving local communities. With our large common bond and six branch network, we hope to attract volunteers from different geographical areas, and indeed, backgrounds and skillsets.
Our Board of Directors and Board Oversight Committee are made up completely of volunteers from the local communities. Members elect people to these positions at our Annual General Meeting (AGM). The adult membership have a right to democratically elect from those on the ballot. So, it is important we continuously recruit volunteers to fill vacancies that arise.
If you would like to put your Name forward, please click here
Every Volunteer Makes A Difference. Could You Help ?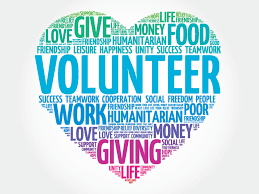 Back to News